service
Covering all types of design, from sturdy to soft, and everything in between.
We create designs for a variety of industries and purposes.
For example:
A solid and sturdy design for a company brochure for a construction machinery manufacturer.
A dynamic and sophisticated design for a product brochure for bicycles.
A design that makes your mouth water for a food-related product brochure.
A simple and dignified design for beauty care websites.
And, for a nursery school commemorative booklet, a design so vivid that you can almost hear the children's adorable voices.
We can also help you build a new design image that departs from the existing brand image—please feel free to ask for more information.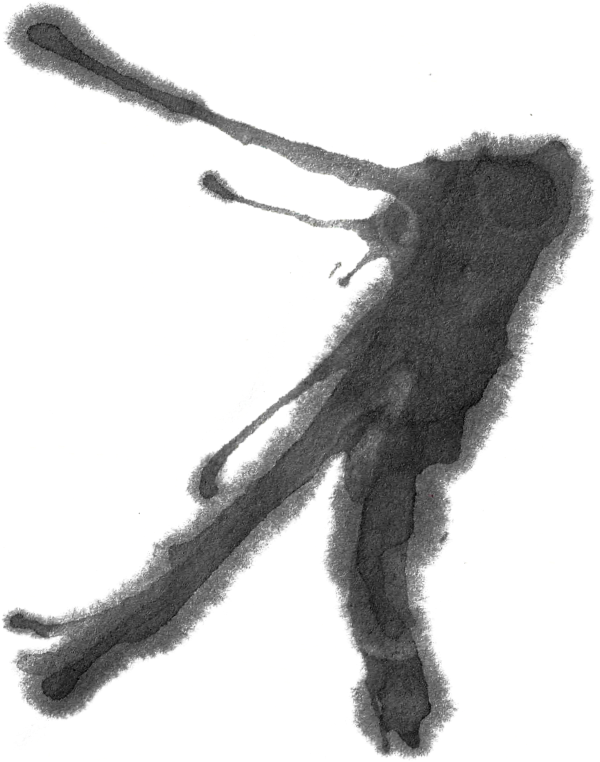 Branding
We will consider a brand image by holding thorough discussions with our clients, which will allow us to fully understand each client's message and the stories behind it.
We will bring out the positive aspects of a brand, develop and strengthen brand identity, and establish the right direction for the brand.
We will explore ways to deliver a consistent brand image to the target audience. Our goal is turn the audience into fans of your brand.
To reach this goal, we will suggest visual identity ideas, such as logos, fonts and color schemes.
A brand image should be cultivated over a long period of time by taking into consideration the needs of the times and the business environment surrounding the client.
We will help our clients maintain a consistent brand image by making adjustments as necessary to prevent the brand image from deviating, so that the clients' target audience will continue to be a fan of the brand.
Graphic Design
We will recommend effective designs that match the brand image.
We believe that a design is effective when it is treated not merely as a method of visual expression but created in a form and style that the audience can relate to.
With printed materials, it is possible to create a design that appeals to the five senses. For example: the texture and weight, changing the color depending on the angle you look at it from, uneven surfaces, and so on.
We will recommend designs by selecting the optimal tools, so that the clients' message reaches the audience's hearts.
Website Design and Digital Content
We develop responsive web design (website design that is compatible with various devices and screen sizes, such as desktop computers, tablets, smartphones, etc.), content design for digital signage (such as screens used in the healthcare industry and digital menu boards at restaurants), and more.
We can create websites with WordPress, which allows clients to update notices and blogs themselves.
We offer a special package for clients in the restaurant industry to support their opening of stores. The package consists of: website production, restaurant menu production, Facebook/Instagram page production, and a photo shoot.
Please feel free to ask for more information.
page top