about
Message
Cordes design is a design studio based in Osaka, Japan. We offer mainly branding and graphic design services, and are involved in creating design work for various industries.
Our motto is to create "design that communicates the message and reaches people's hearts." Our goal is to provide branding and design services that guide our clients' message, as well as the stories behind it, to a positive direction.
We hope that the work we create together with our clients would touch and capture someone's heart, and that that person would become a fan of our work. Our mission is to have as many people as possible feel glad that they encountered our work.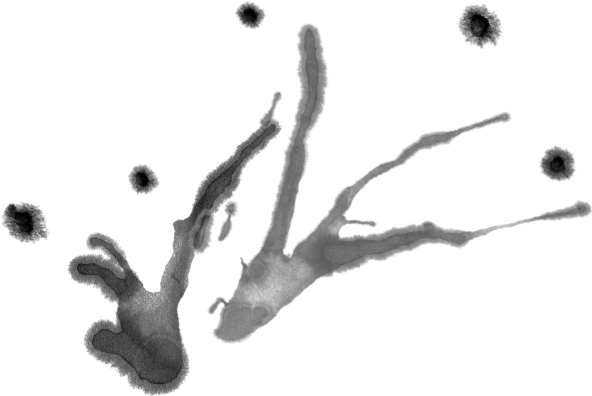 About our business name
"Cordes" means "strings" (as in a musical instrument) or "ropes" in French. We chose this word for our business name to communicate our desire to value the bond and connection with our clients and to create designs that touch the heartstrings of the audience.
About the Designer
TOMOKO TODO  
Director / Designer
I have loved drawing pictures since I was a child. As a junior high school student, I kept files of clippings of attractive-looking advertisements that I cut out from overseas magazines such as VOGUE.
I discovered collage and digital design at college and became fascinated by them. I remember the moment that I thought: "This is really exciting! I could do this forever!"
After working at a design office for about 6 years, I started my own business in 2014 as cordes design.I also taught Photoshop and Illustrator at college seminars between 2011 and 2015.
Furthermore, I have launched a cultural experience project in Japanese calligraphy, using my skills and experience in the art. I started Japanese calligraphy when I was 4 years old, and have a license as a calligraphy instructor.
The project is aimed at offering a memorable experience that allows you to feel and enjoy the "Japanese spirit," adding beauty and color to your everyday life.
I also intend to give children a Japanese calligraphy experience that uses the five senses.
I wish to contribute to society through the art of Japanese calligraphy. I am currently exploring the potential for Japanese calligraphy expressions.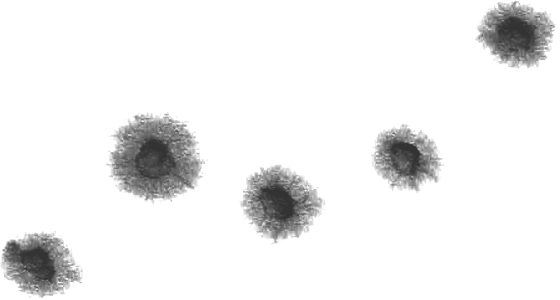 Office
| | |
| --- | --- |
| Business name : | cordes design |
| Owner : | Tomoko TODO |
| Location : | Osaka, Japan (Please ask for details.) |
| E-mail : | contact ※ cordes-design.com(Please replace ❉ with @) |
| Start of business : | January 1, 2014 |
| Business description : | Branding, graphic design, website design, digital content design, Japanese calligraphy experience project |
page top